Masterclass Gesang - Bourgogne
A Masterclass for singers
14th – 20th August 2022
The 13th century Château de Ratilly lies nestled deep in the green the heart of Burgundy, far from urban hustle and noise, yet easily reachable from Paris.
Lovingly managed by the Pierlot siblings, this ancient castle offers a unique atmosphere for our masterclass: with space for concentrated work, plenty of elbow room for practice, and the beautiful natural surroundings to recharge in your free time.

And of course, magnificent meals and fine wine are on offer.
This masterclass is for
– Students of classical singing of all vocal types
– Professional classical singers
– Students interested in preparing for formal study and admission exams


The number of participants is limited to 12

.
Masterclass Château de Ratilly (Bourgogne)
14th – 20th August 2022
Final concert: August 19th, 2022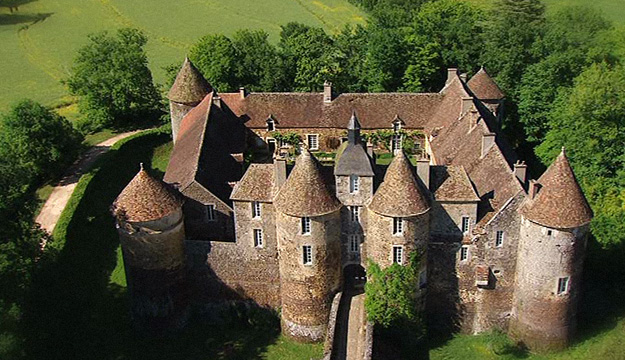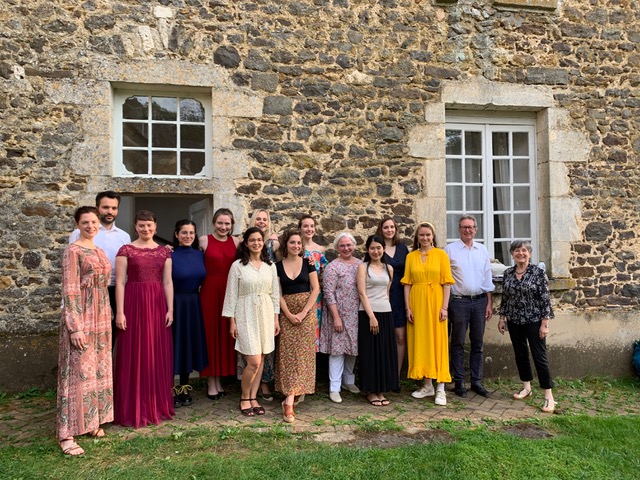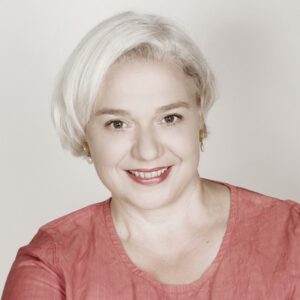 Prof. Carola Guber, Mezzosoprano
Classical singing, opera, operetta, oratorio, art song, vocal technique, artistic interpretation,
Evaluation and recommendations on audition repertoire, general repertoire
Instruction languages: german and english
Website>>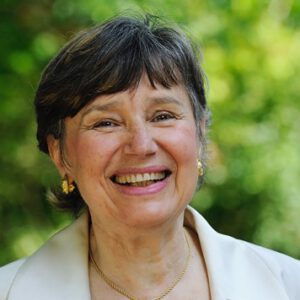 Françoise Tillard, Pianist
Coaching, artistic interpretation, lyric diction – with emphasis on french mélodie & literature



Instruction languages: french, german and english
Website>>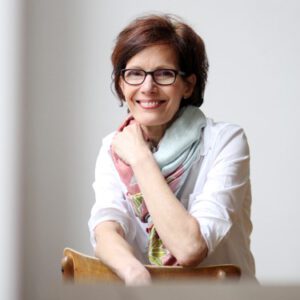 Elke Blase, Physiotherapist
Singer-specific bodywork , breathing, posture




Instruction languages: german and english
Website>>
– Daily morning warm ups with Elke Blase
– vocal lessons
– coaching and accompaniment
– Physical therapy (bodywork combined with personal practical application to voice lesson,
if desired)
The combination of voice lessons and bodywork will be specifically accomodated to the participants' needs in consultation with the faculty.
Required repertoire
Classical vocal works from opera operetta, oratorio, art song and concert arias
2-4 arias from opera or oratorio

A total of 6 art songs – must include 2 french and two german

After consultation, a deviation or addition is of course possible.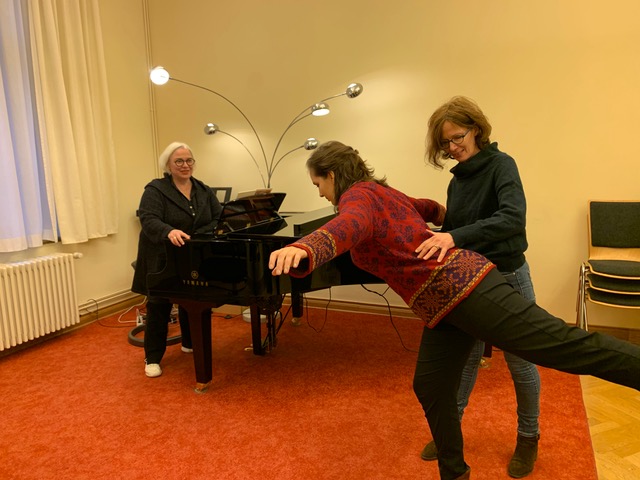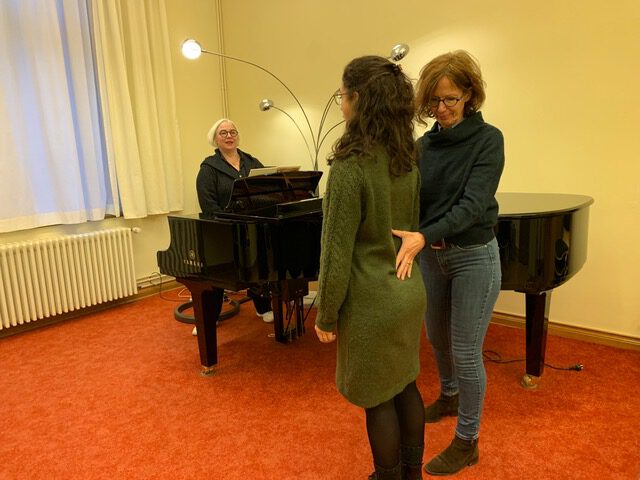 "The whole body is the instrument"
At one time or another we've all heard that "singing is aperformance sport" – it's the truth.
Singers at work, but also students in training use their "instrument", i.e. their voice, many hours a day. Sometimes unnoticed, auxiliary tensions creep in, which manifest themselves over time and singing is no longer as effortless as it could be and one wishes for more agility and flexibility.

In addition to the singing lessons with Carola Guber and the accompaniment lessons with Francoise Tillard, the physiotherapist Elke Blase is also part of the team this year, who specializes in working with singers. Singers are the only musicians with an internal instrument. The idea for this course arose from the 10 years of experience in the collaboration between Carola Guber and Elke Blase in singing lessons at the University of Music and Theater in Leipzig.

It is our concern to work on the optimization of singing technique and the functional processes of singing through our joint, complementary work. Together, efficient, individual solutions are found, which can then be further developed independently and individually by the singer and integrated into the singing technique, so that the work will ultimately lead to a reliable, stable increase in performance with greater ease. Good vocal technique is the basis for freedom of sound and expression.
We look forward to a wonderful course!


For questions you can use our contact form.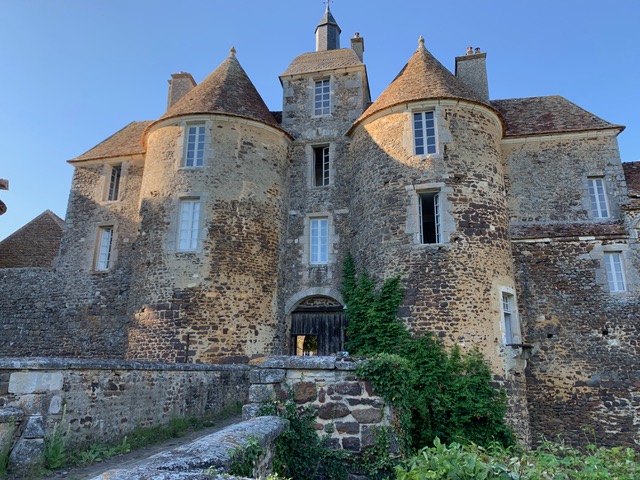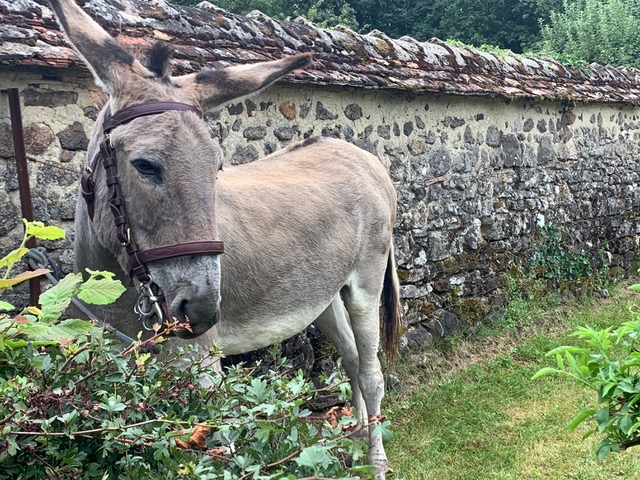 Registration and course fee
The course fee includes the lessons (14th – 20th August 2022) and accommodation including full board, vegetarian/vegan on request.
Course fees:
Large single room: 995,-
Small singel room: 945,-
Double room: 895,-
Room reservations:
Jean Pierlot: jeanpierlot@orange.fr
www.chateauderatilly.fr